Bad theology makes ministry feel like we are working for God in order to earn his love, favor, and approval. The work-for-God mentality is one...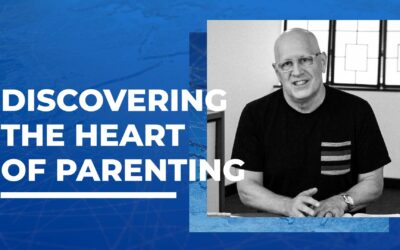 Our culture can teach the message that children are a nuisance—a drain from more important things like our career, finances, relationships, or...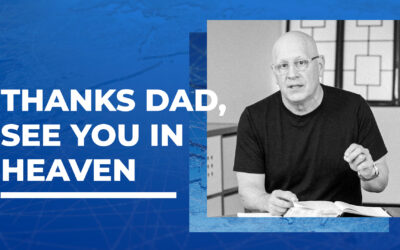 Not every country celebrates Father's Day in June, but as the United States and the Philippines prepare to honor it next Sunday, I have been...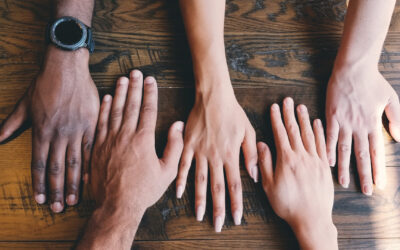 NASHVILLE, TENNESSEE—Back in 2013, I wrote a book called 100 Years From Now about Every Nation's mission, values, and culture. One of the chapters...
Strengthen your leadership skills as you make disciples in your church, on your campus, and in your home.