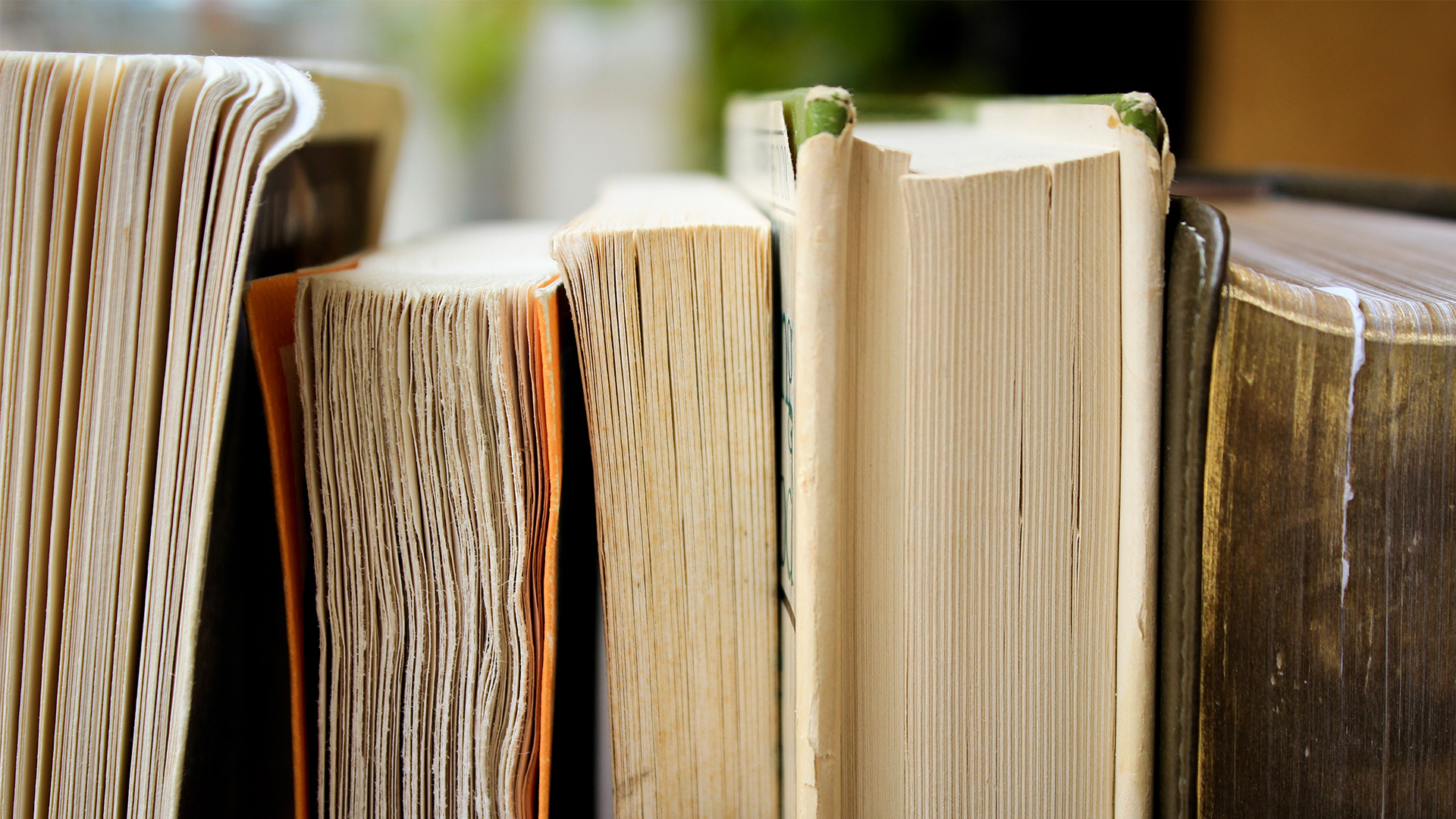 Every December, I post a list of the top ten books I read the previous twelve months—not necessarily the best or most popular books, but books that...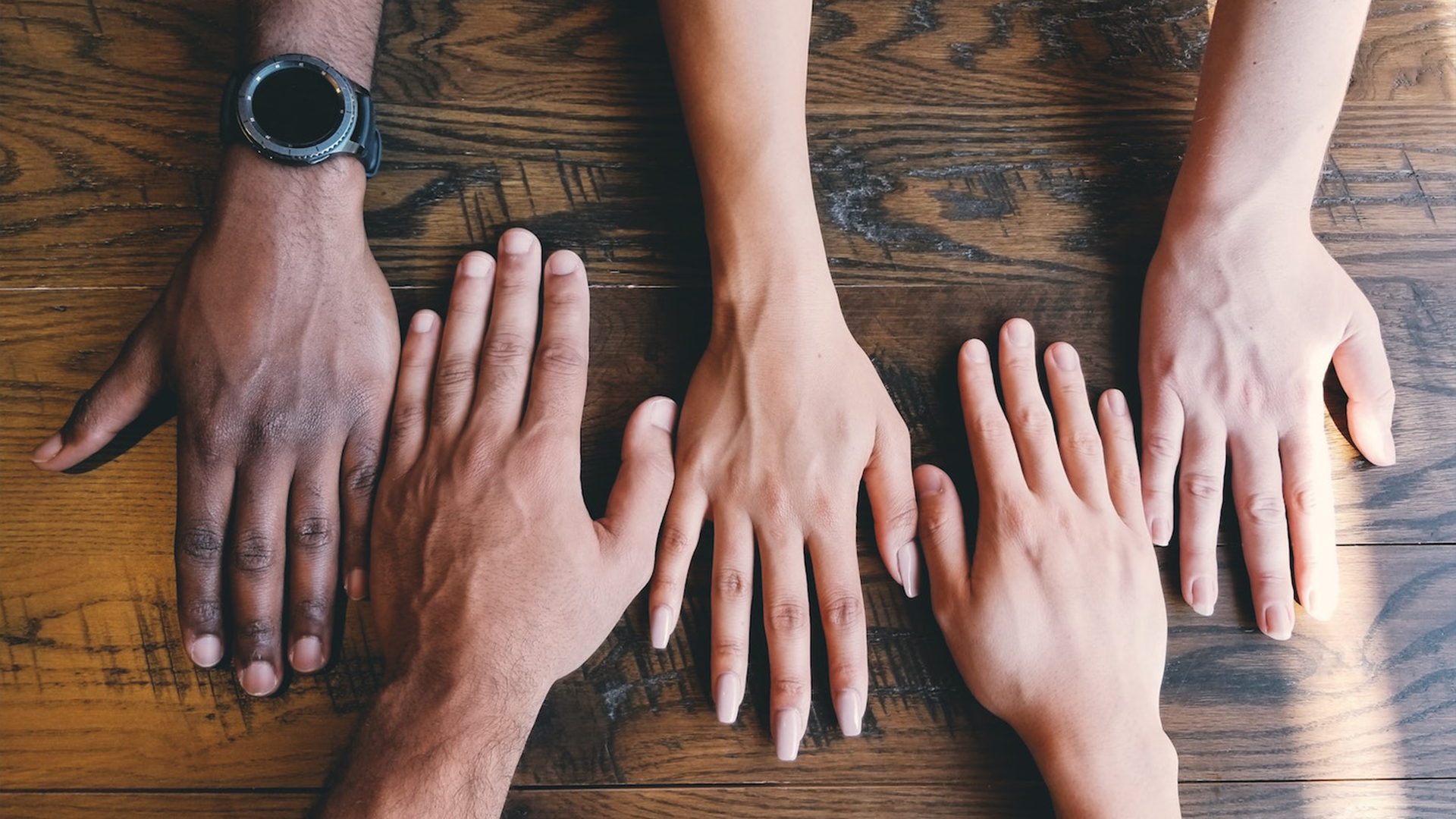 NASHVILLE, TENNESSEE—Back in 2013, I wrote a book called 100 Years From Now about Every Nation's mission, values, and culture. One of the chapters...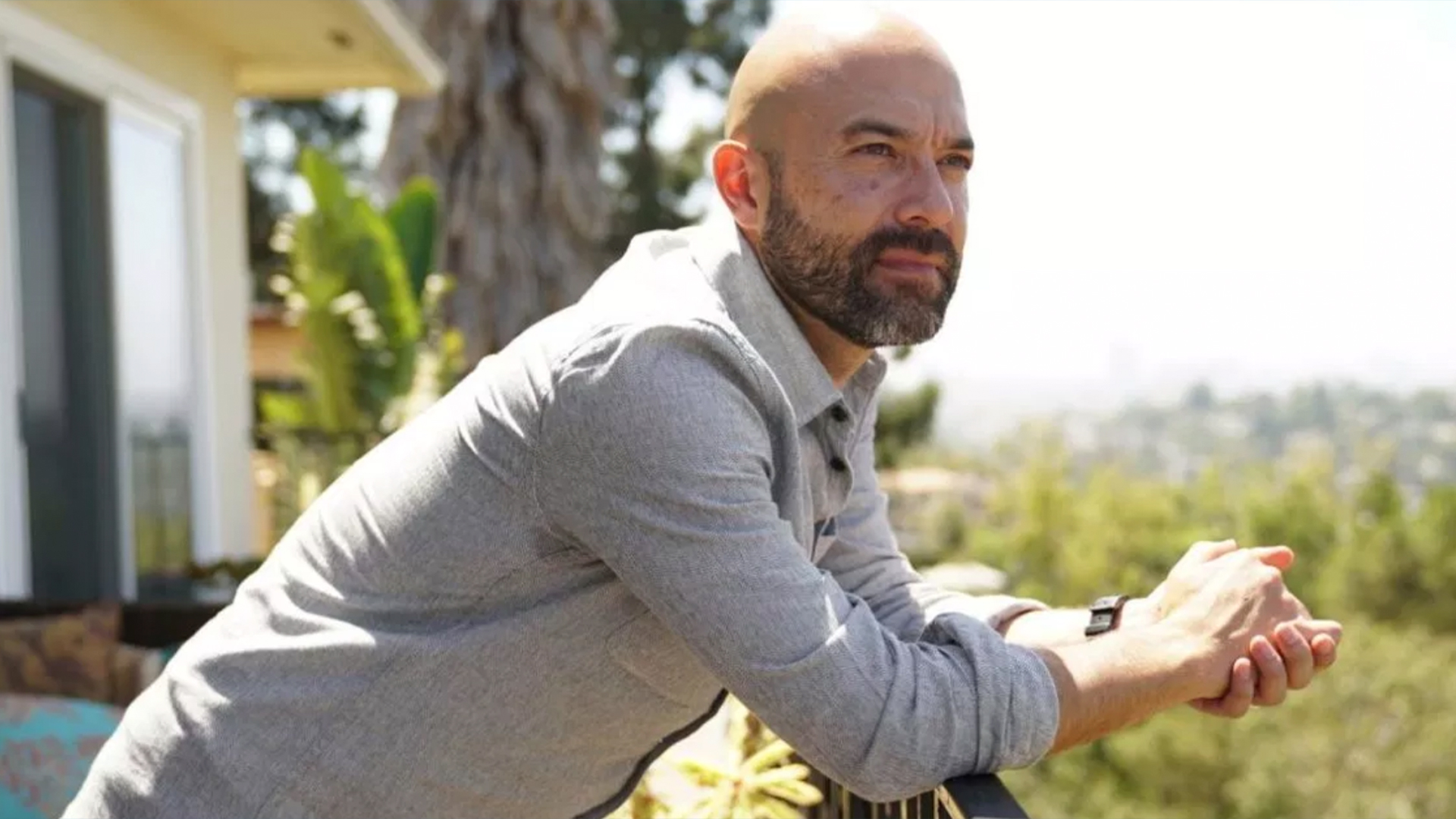 I've been thinking a lot about how to address this surprising and sad development. After speaking with my son William, who grew up reading Joshua...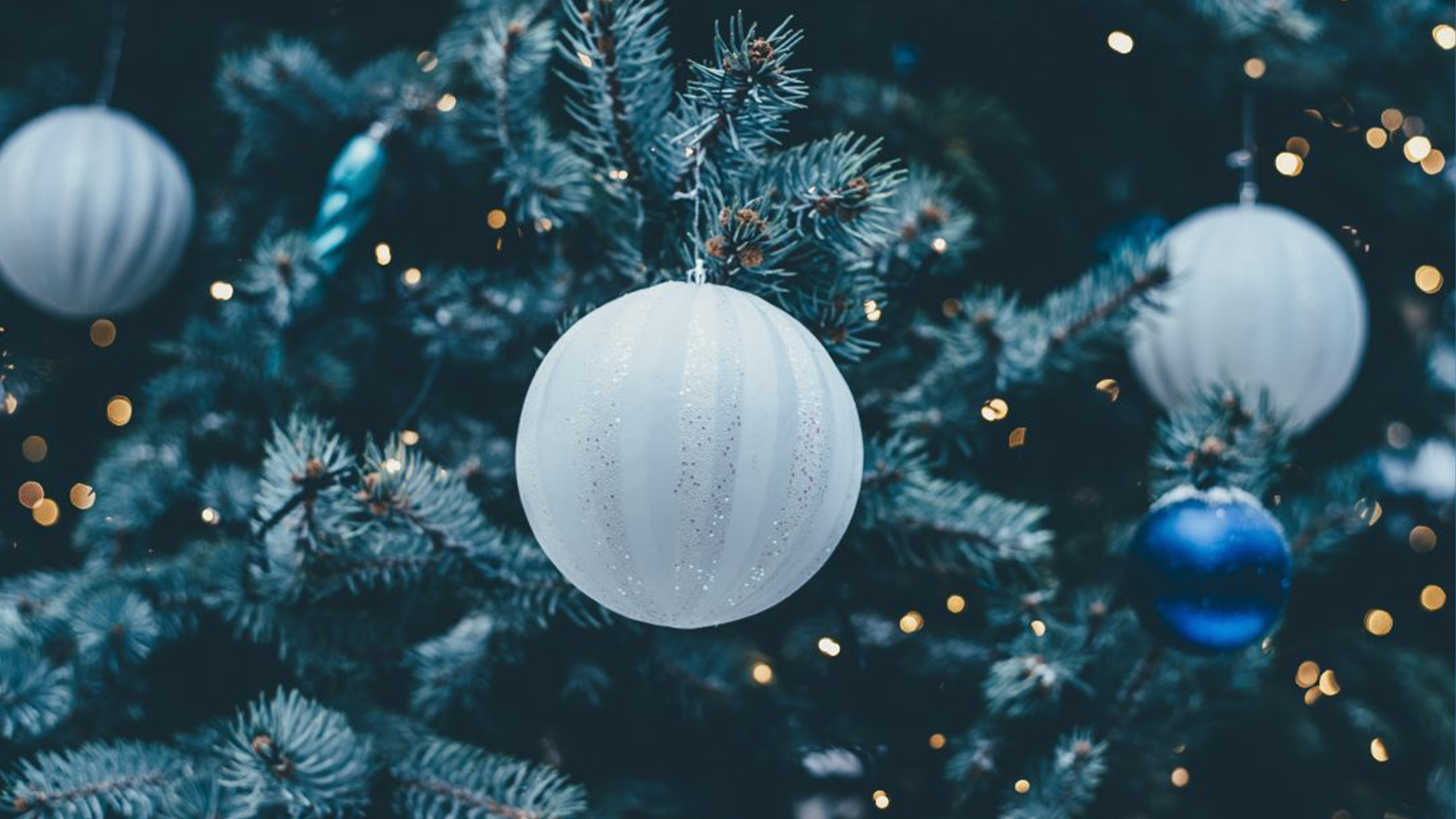 NASHVILLE, TENNESSEE—Last weekend, my entire family kicked off the Christmas season with a trip to Cheekwood, an old mansion in Nashville that's...
Strengthen your leadership skills as you make disciples in your church, on your campus, and in your home.