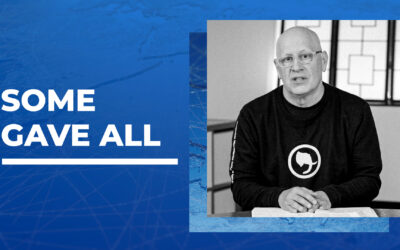 I was recently reading through Mark and paused at the story of the poor widow who gave two coins to the temple treasury. Almost every Christian is...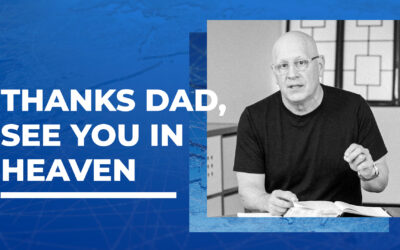 Not every country celebrates Father's Day in June, but as the United States and the Philippines prepare to honor it next Sunday, I have been...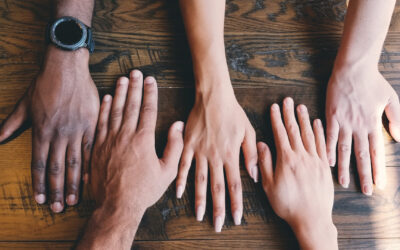 NASHVILLE—Back in 2013, I wrote a book called 100 Years From Now about Every Nation's mission, values, and culture. One of the chapters addresses...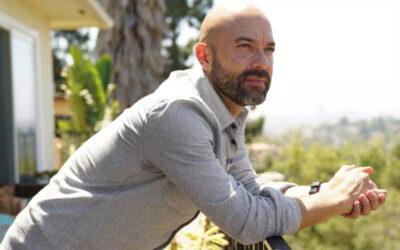 I've been thinking a lot about how to address this surprising and sad development. After speaking with my son William, who grew up reading Joshua...
Strengthen your leadership skills as you make disciples in your church, on your campus, and in your home.