Steve Murrell is the cofounder and president of Every Nation, a global family of churches with ministry work in eighty nations. He is the founding pastor of Victory in Manila, Philippines, and has authored several books including The Multiplication Challenge and WikiChurch, and is a coauthor of The Purple Book. Steve holds a doctor of ministry from Asbury Theological Seminary and is dedicated to developing leaders.
The Leadership Runway
A strategy for ministry succession, leadership transition, and post-founder sustainability
Pilots never want to crash a plane. Similarly, pastors never want to crash a church. But many in ministry do just that when they retire (or die) without a succession plan or a successor.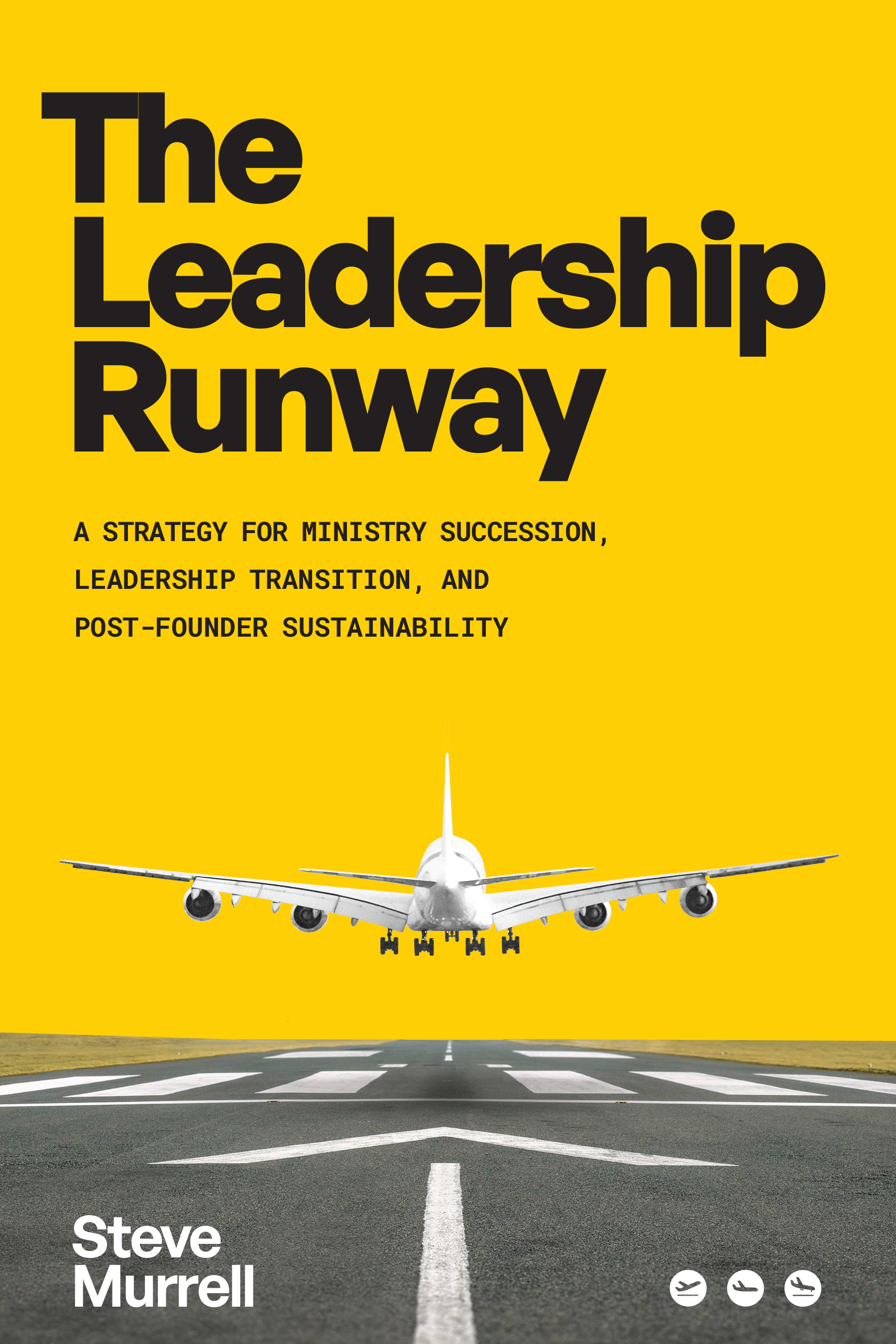 WikiChurch
Making Discipleship
Engaging, empowering, & Viral
Imagine if every believer, not just leaders, was actively engaged in your ministry. That's the Book of Acts. That's a WikiChurch.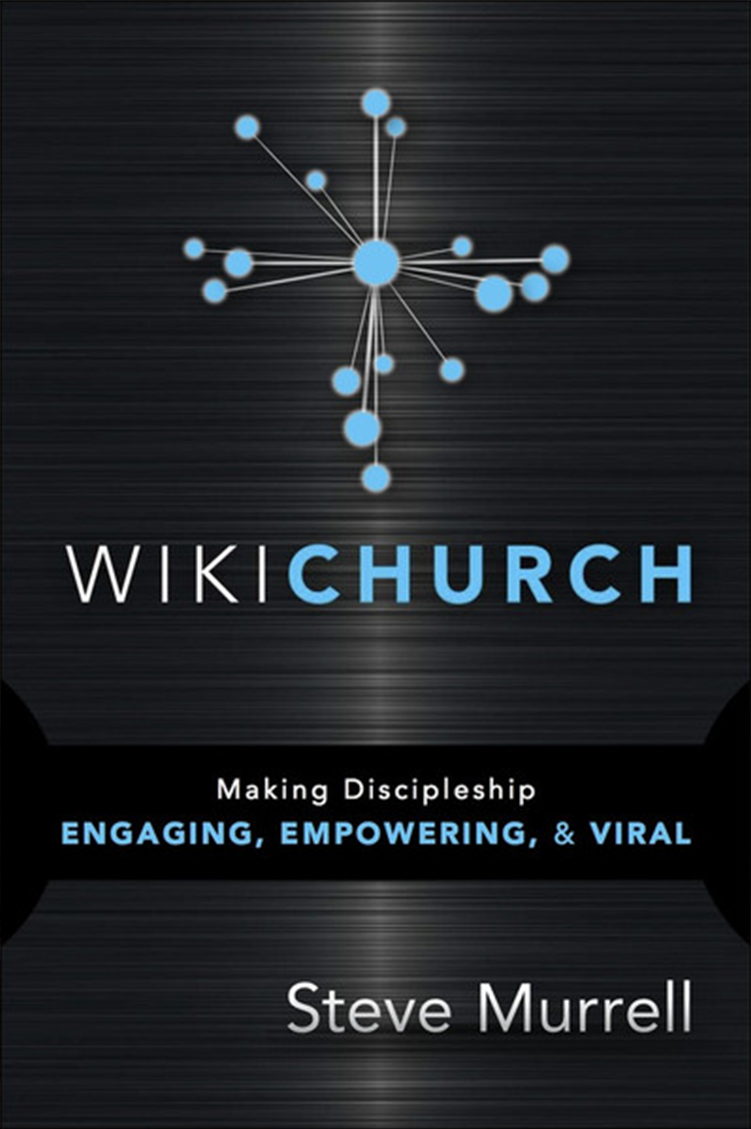 100 Years From Now
Sustaining a Movement for Generations
Over the next century, the world will see changes we can't even imagine. Advances in technology, shifts in demographics, and developments in global politics will all play a part in dramatically transforming our future. But this book is not about predicting the future-it's about understanding the principles that will shape it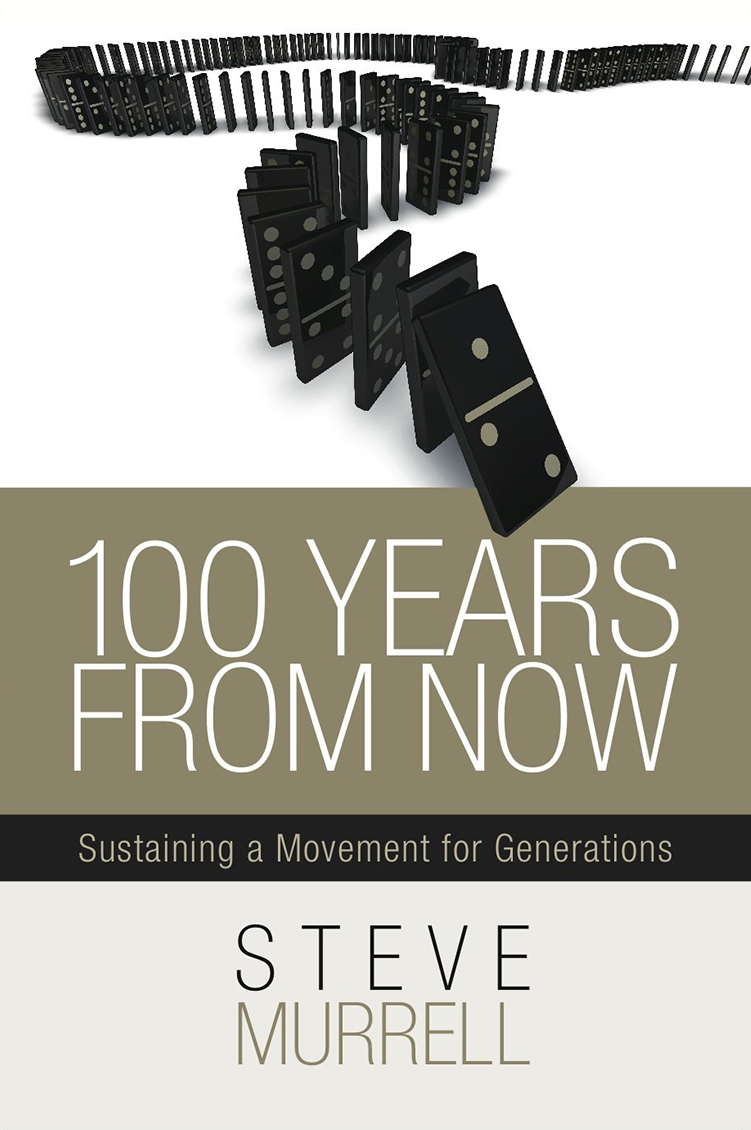 My First, Second & Third Attempts at Parenting
Discovering the Heart of Parenting
Chapter by chapter, story by story, we will examine God's heart toward children and our hearts as parents, as well as how we can prepare our children's hearts to know and love their heavenly Father.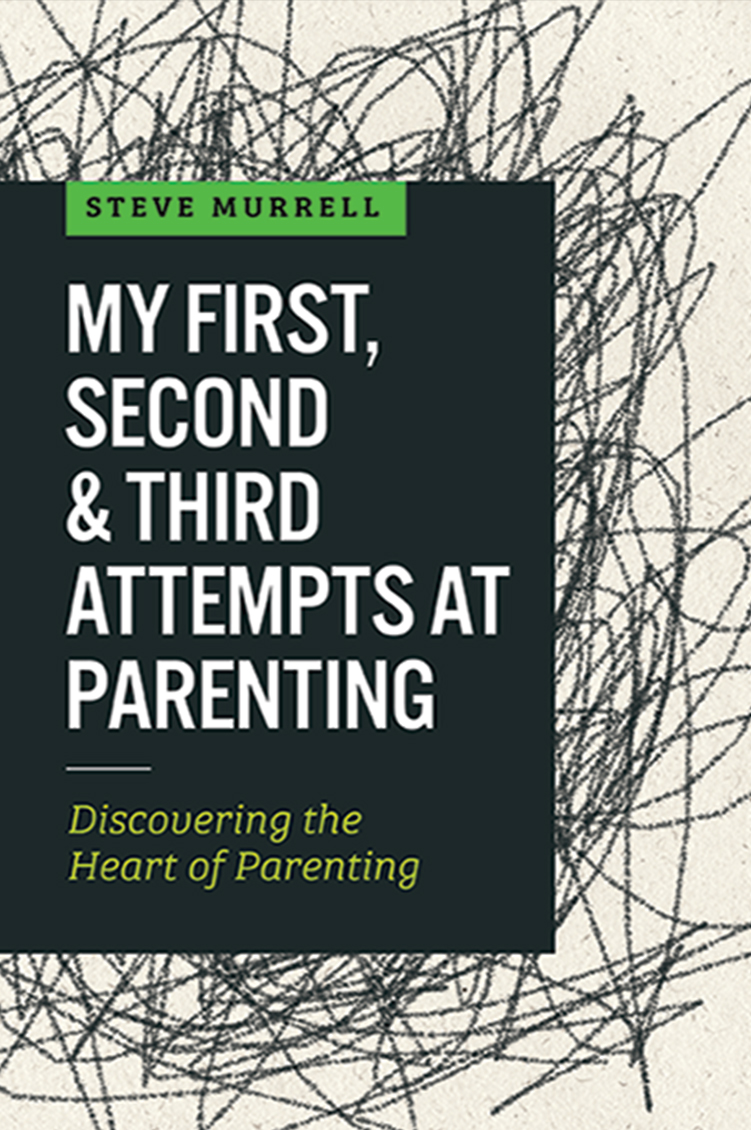 The Multiplication Challenge
A Strategy to Solve Your Leadership Shortage
Every leader of a growing organization asks this question. And though we know we need more leaders, few of us know how to create a culture of leadership development.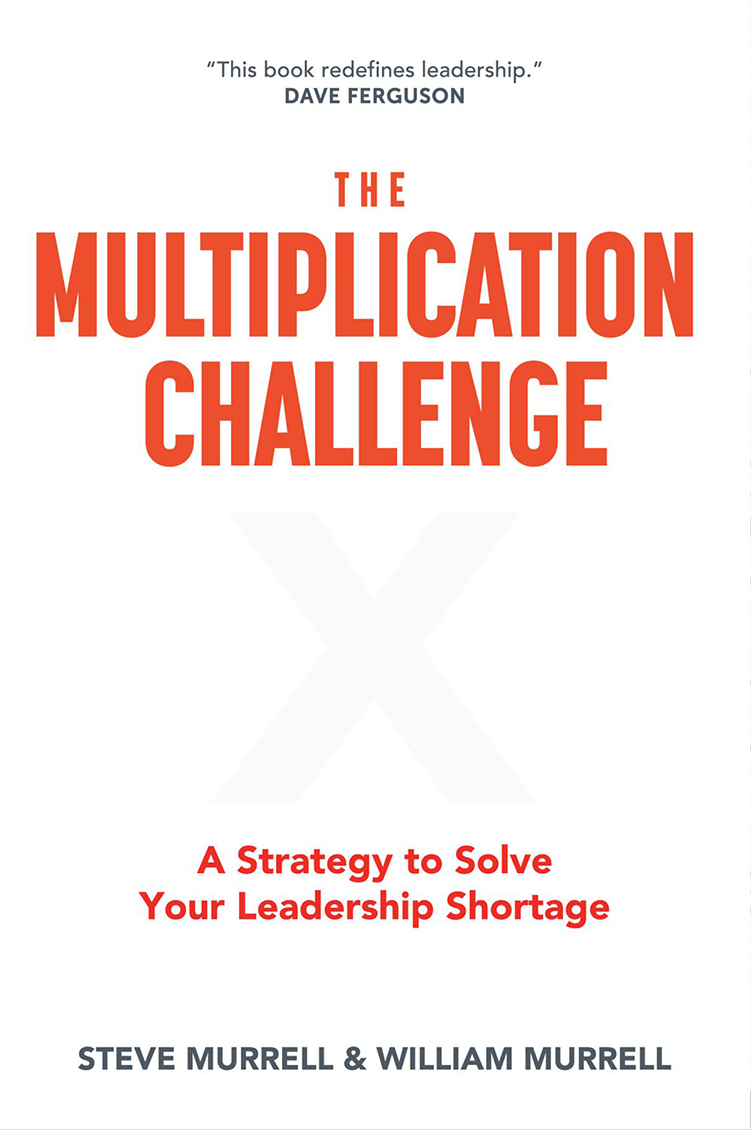 The Purple Book
Biblical Foundations for Building Strong Disciples
Do The Purple Book, and take someone else along the journey with you to help establish Biblical foundations in their life too!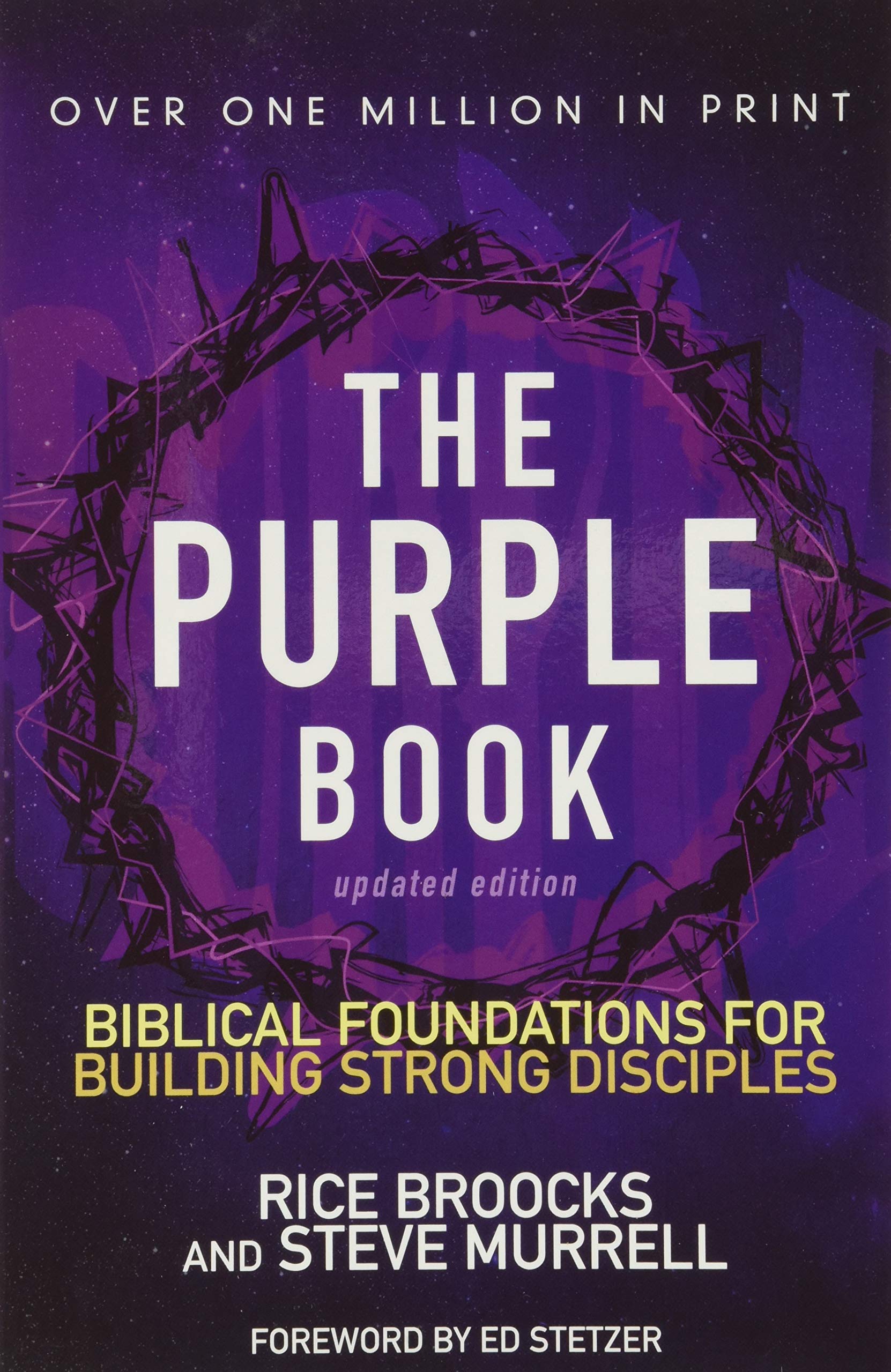 Learn and grow with blogs on discipleship, leadership, family, and more.