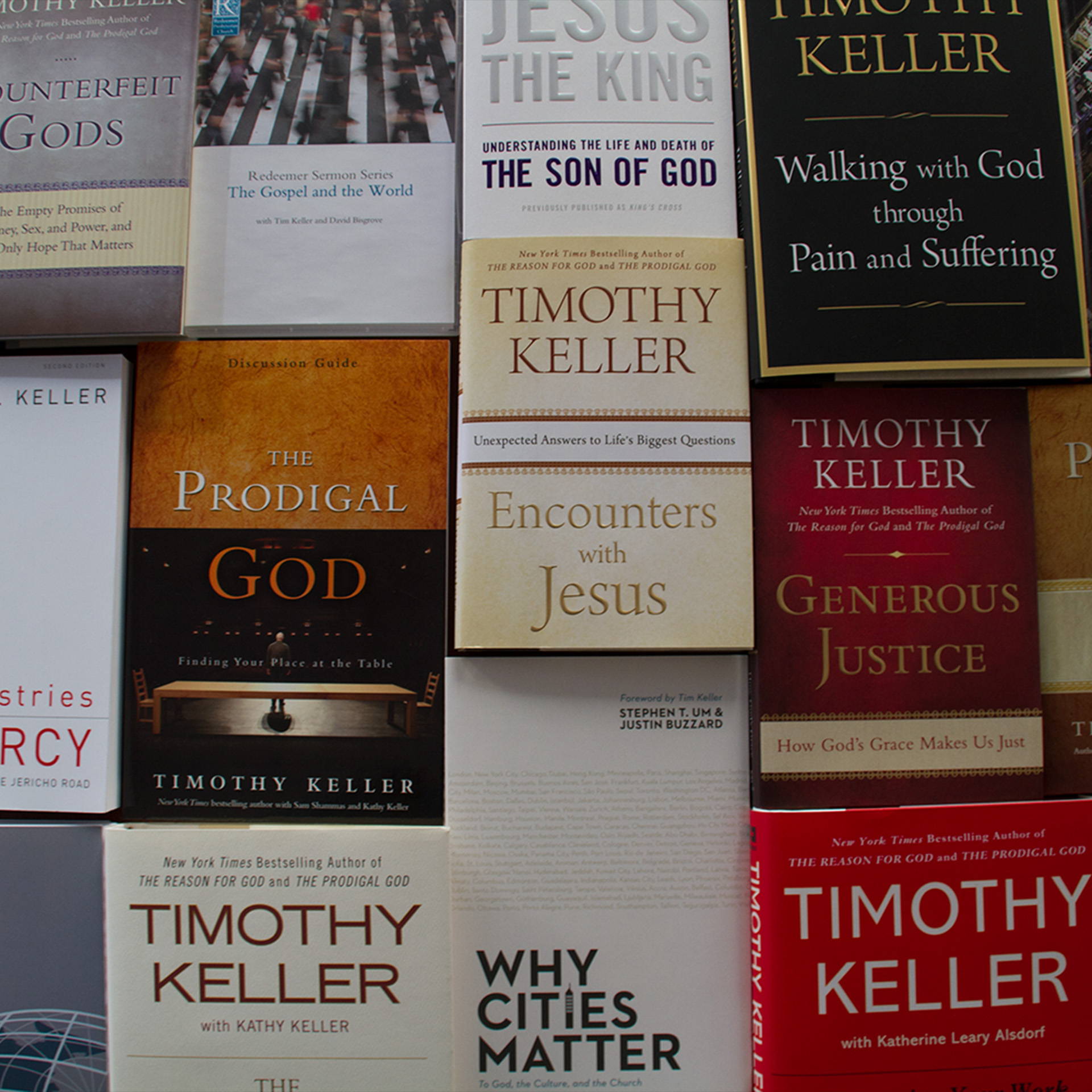 I never met Tim Keller, but his sermons, books, articles, and life's work have greatly shaped the...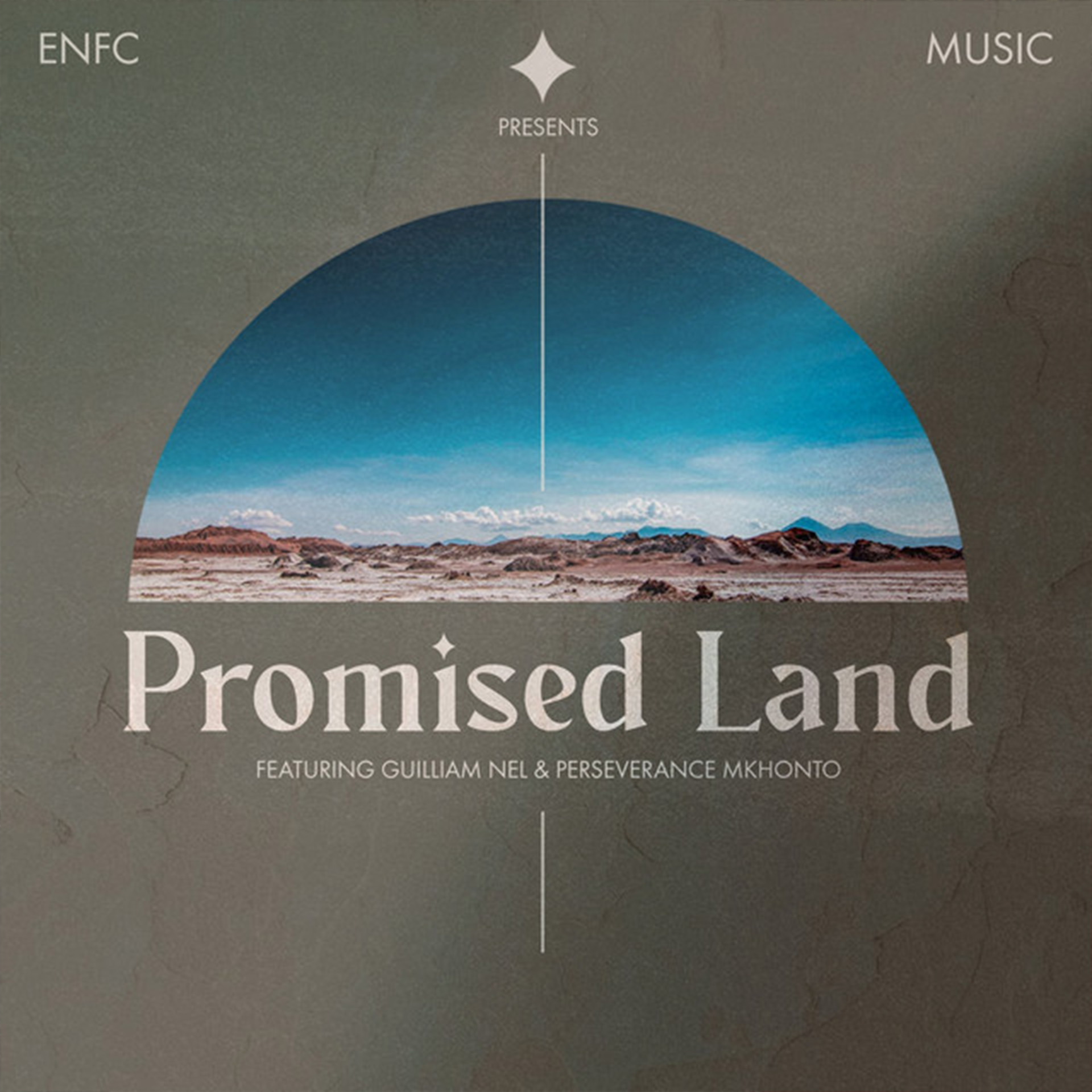 This song was released last year by ENFC Music from Every Nation Faith City.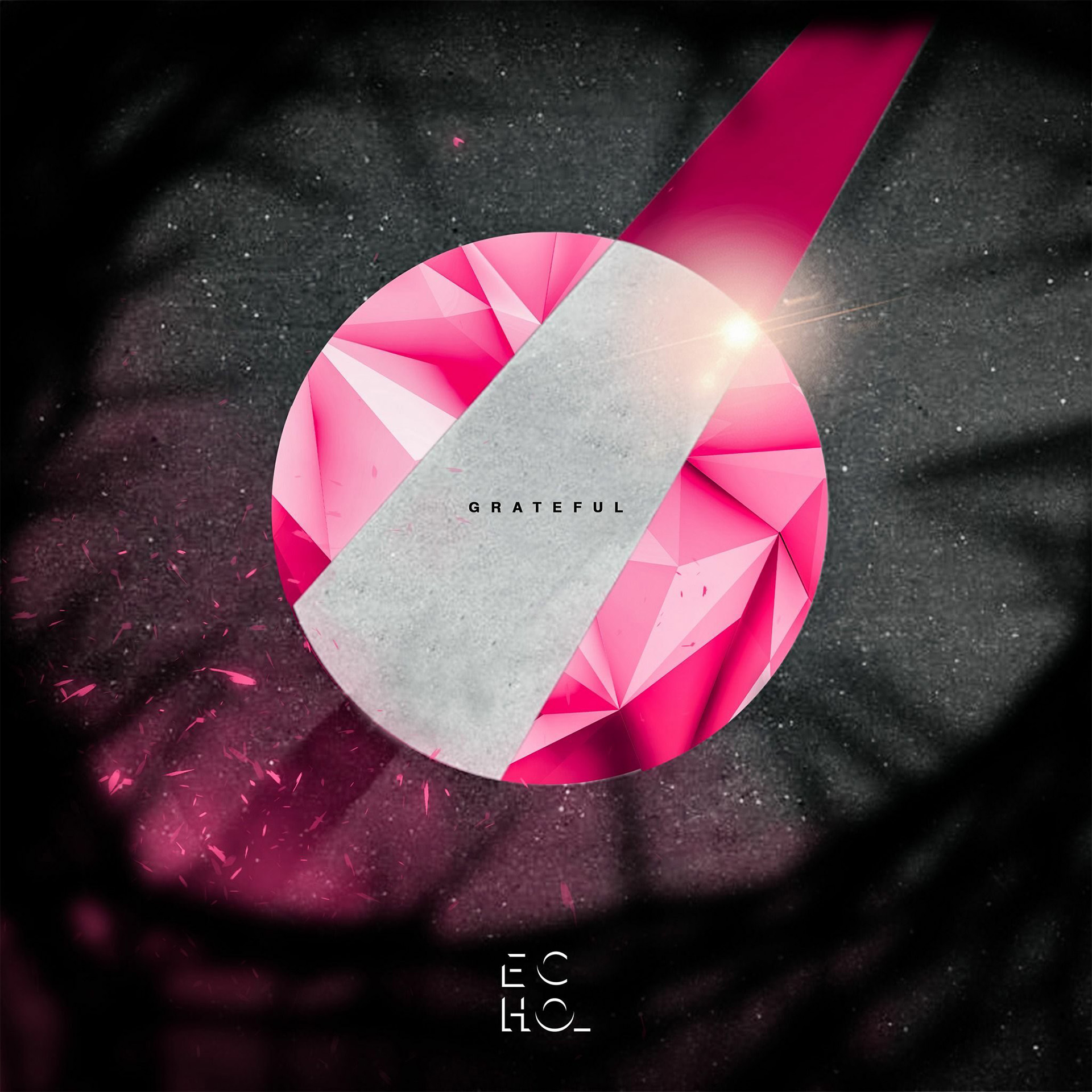 This new song by Echo_, the worship team for Every Nation Malaysia, reminds us of God's greatest...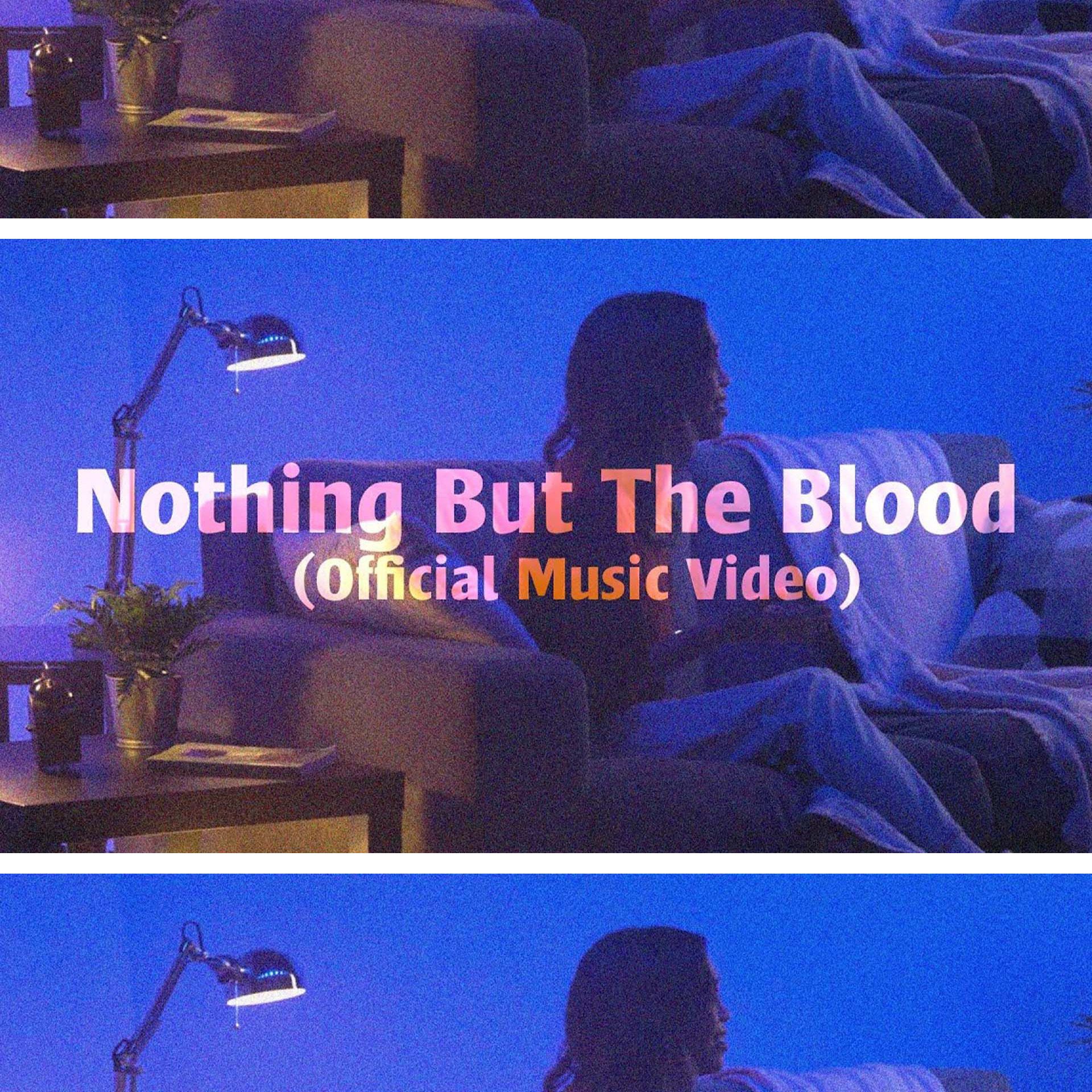 Here's a modern take on a classic hymn from AWAKE84's new album. Enjoy.
Watch messages from Steve Murrell from churches around the world.