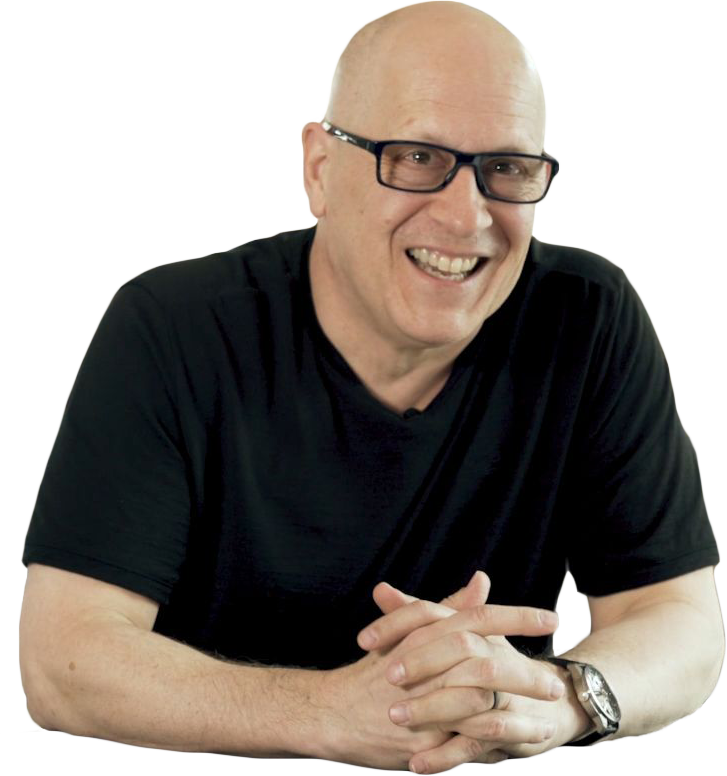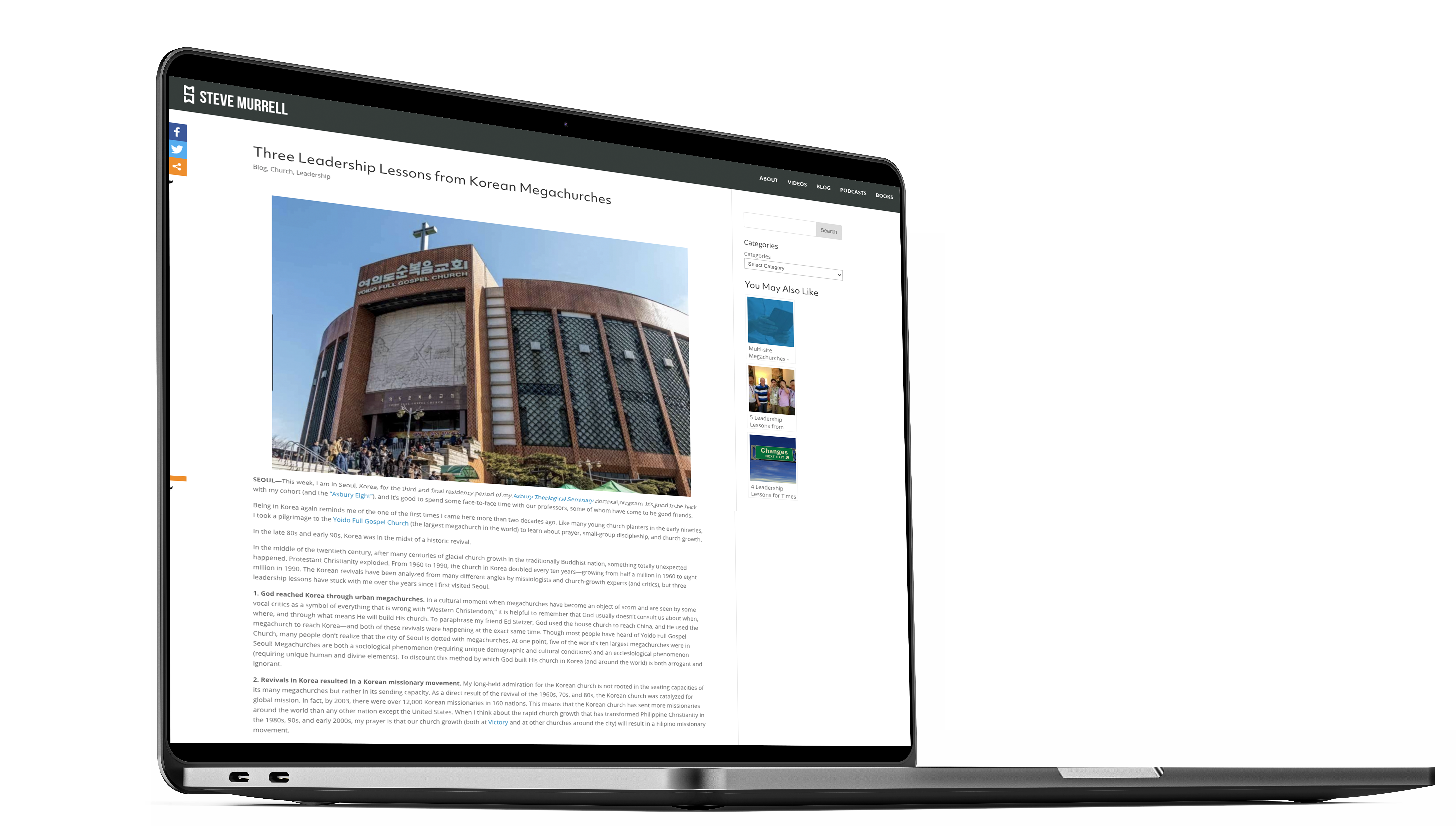 Learn and grow in topics such as discipleship, leadership, family, and more. Steve's experience in church, campus, and cross-cultural ministry will help you as you lead.
Build your faith and leadership skills through video podcasts, messages, and teachings.
Grow and strengthen your ministry in your local context, whether you're raising children or developing church leaders.
My First, Second & Third Attempts at Parenting
The Multiplication Challenge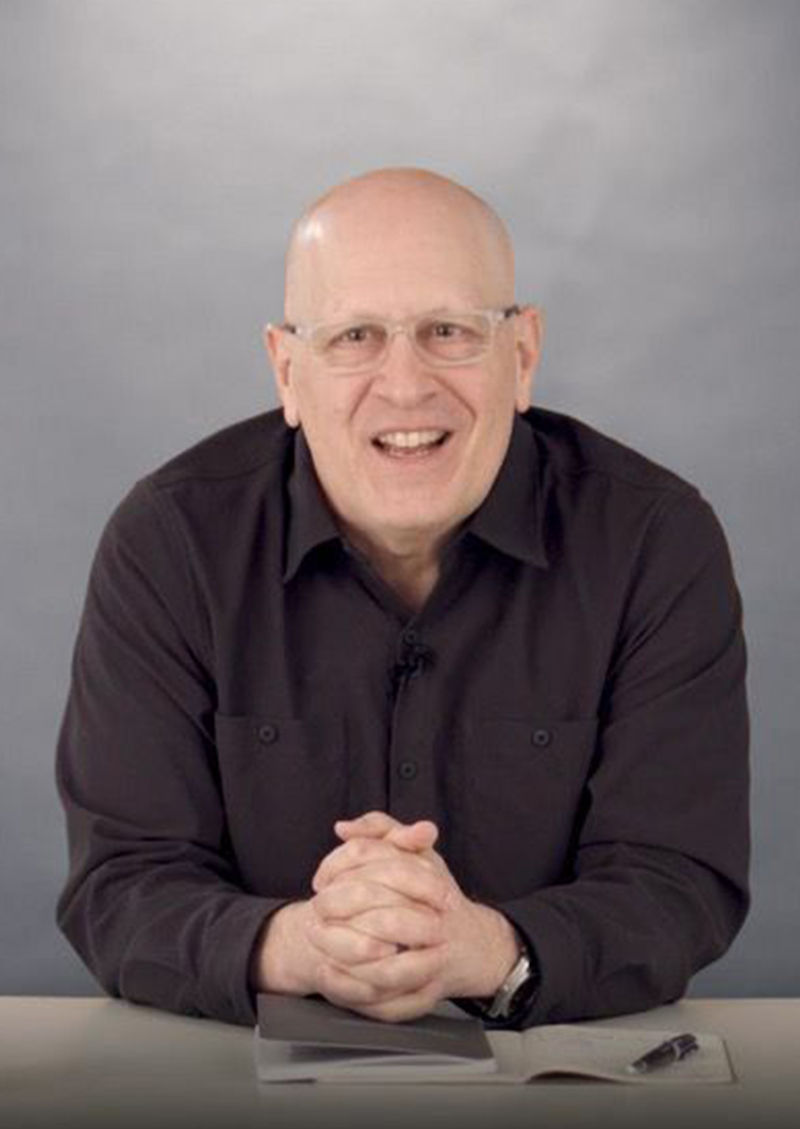 In order to think, act, and grow like a leader, you must develop a heart to serve. In the Think Like a Leader series, Steve shares wisdom to help you grow in servant leadership.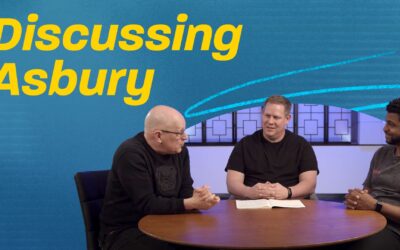 In the past three weeks, I have had multiple Zoom calls with Every...
Watch messages from Steve Murrell from churches around the world.