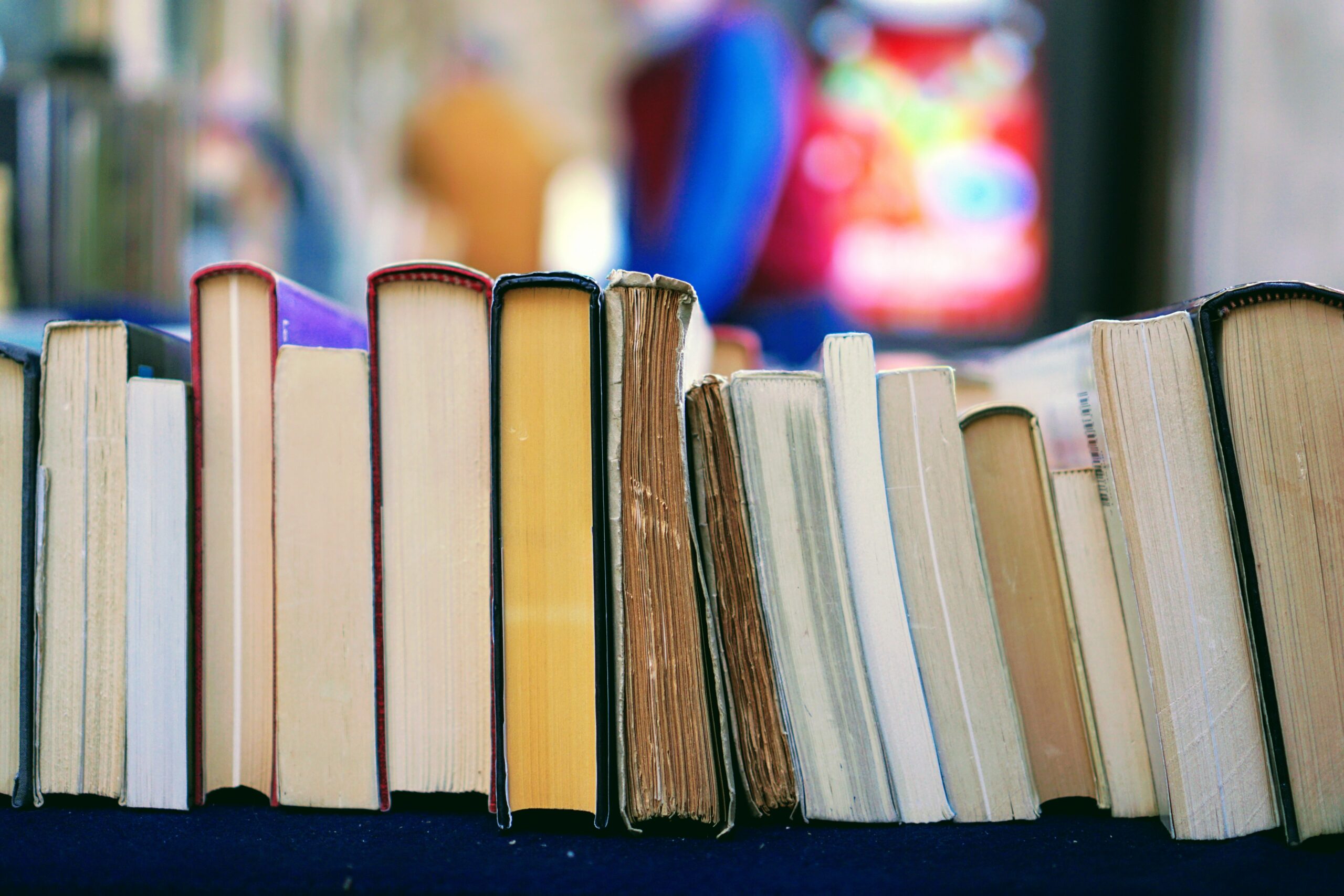 Three times in the past week, different leaders from around the world have asked me to recommend books on various topics pertaining to leadership. I took that as a gentle reminder that it is time to post my annual top ten book list. 
As you peruse my list, may the words of my favorite doctor inspire you to read more in 2021 than in all previous years. Because, "The more that you read, the more things you will know. The more that you learn, the more places you'll go." —Dr. Seuss
Here's my list for 2020.