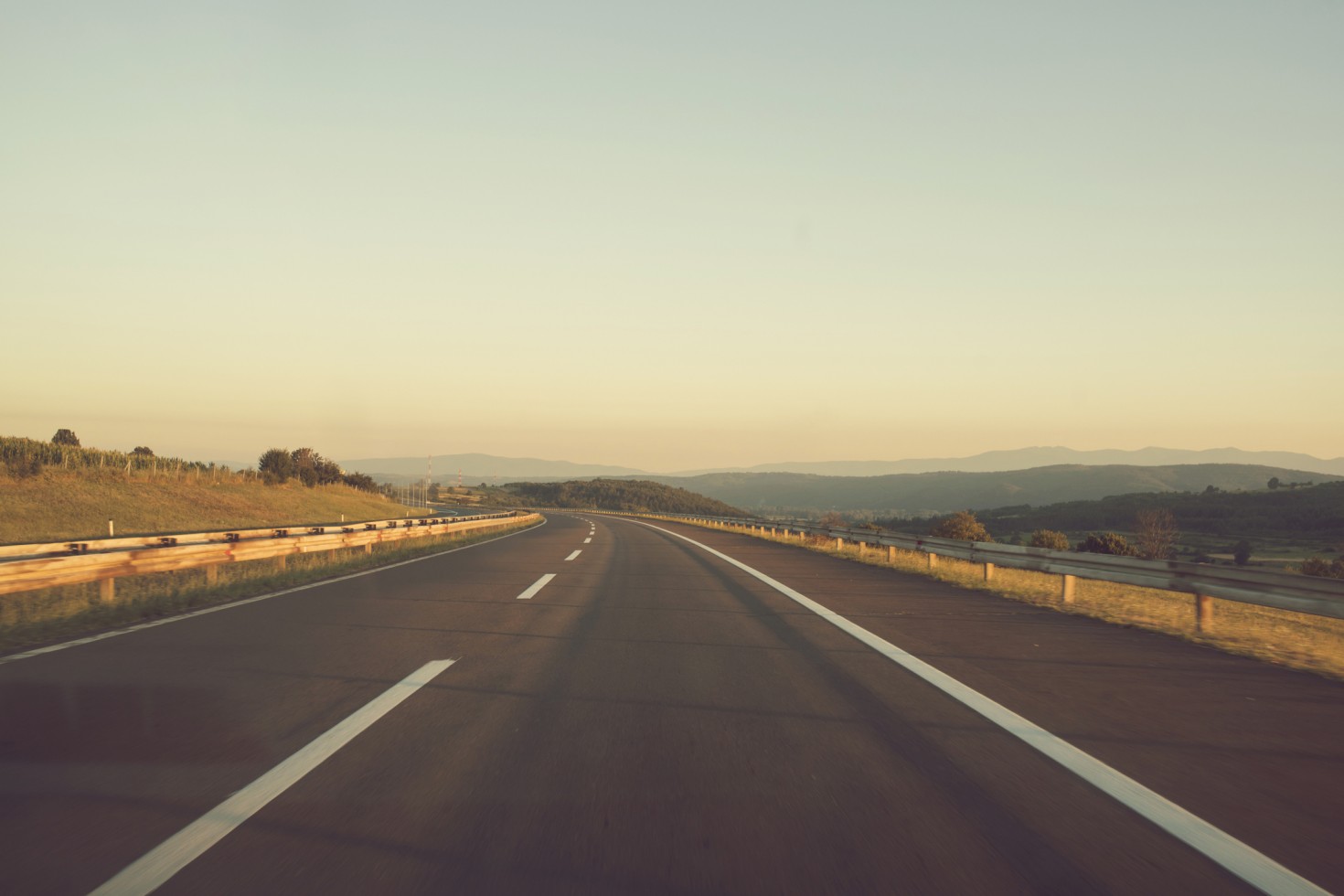 NASHVILLE, TENNESSEE—I get to work with promising young leaders all over the world. Here are some of their most common leadership questions:
How do I lead without a title (or perhaps with a lesser title)?
How do I lead when I have some leadership responsibilities but am not fully in charge?
How do I respond when I feel like the senior leader is struggling to lead effectively?
How do I balance the tension between presumption and passivity?
My summary of all these questions: How do I lead from the middle? 
Leading from the middle means we are simultaneously leading people and following a leader. Most leaders lead from the middle. Some do it well; Others, not so much.
The presumptuous emerging leader takes responsibility for things that he or she shouldn't, and he or she makes decisions or judgment calls that are not theirs to make. Depending on the context (and the temperament of the senior leader), this can cause some serious problems for the team.
On the other hand, the passive emerging leader only takes responsibility for the things that he or she has explicitly been given charge of—never responding to leadership needs in the moment and never instinctively taking responsibility in the absence of the senior leader. I have had both kinds of emerging leaders work for and with me. In many ways, we all gravitate towards one or the other ditch. Some of us underestimate our capacity (and responsibility), and others overestimate it.
Wise senior leaders know how to recognize these tendencies in their young leaders and provide helpful counter pressure to their natural tendencies. This means that for some emerging leaders, I constantly encourage them to take charge, even if it's not exactly in their job description. Why? Because I want them to feel empowered. I want them to start thinking and acting like a leader before they ever get the big title.
With other leaders, I constantly encourage them to slow down and stay in their lane. I encourage them to listen to the entire room before they spout off their expert opinion from their many months of experience or from a recent podcast they consumed. I encourage them to be patient and humble.
It all depends on the leader.
But what do you do if you serve under a leader who is not very empowering, or at least not very organized? How do you know when to step up and take responsibility even when it's not necessarily in your job description? Or how do you know when to fight your instincts to lead and allow the senior leader (and perhaps the entire team) to struggle or even fail?
As with most things in life, it all depends on the situation. There is no magic bullet. But here's my advice: when in doubt, it's always better to be active than to be passive.
Like I said, if you're the over-zealous, over-confident type, a wise leader will let you know. Hopefully, the feedback will be constructive and gracious, but sometimes it won't be. How we respond to moment like these will shape us as leaders.
If you want to hear more about "How to Act Like a Leader," check out this new video from our Multiplication Challenge video series.