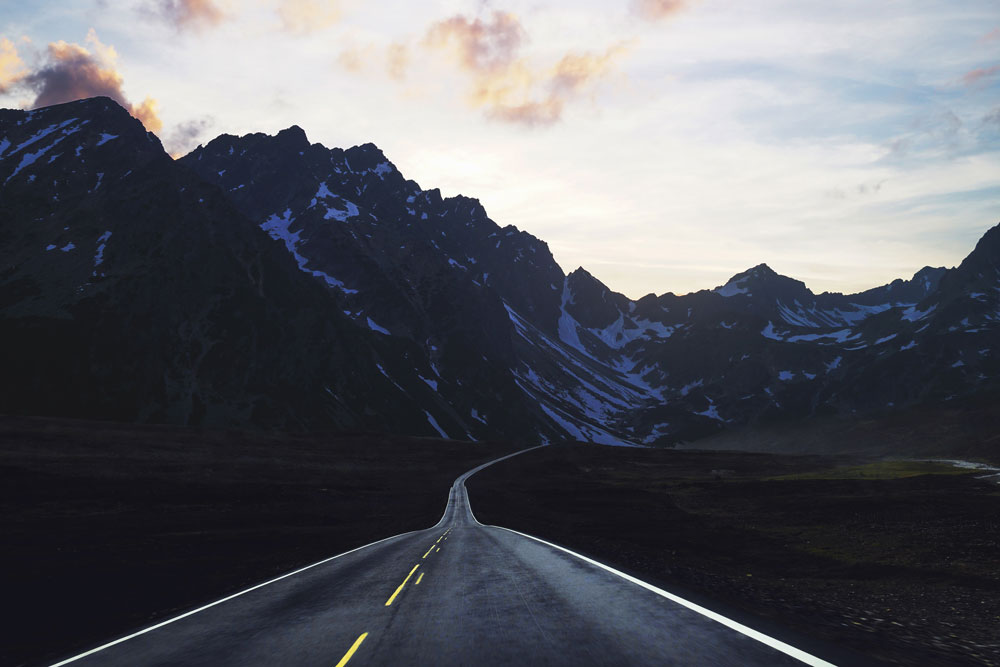 LONDON, ENGLAND—Deborah and I are in London this week for our annual Every Nation International Apostolic Team (IAT) meeting and Every Nation's Build Conference for Europe. Every year, our regional team leaders from every region of the world gather together to fellowship, pray, and plan for what God has in store for our movement of churches and campus ministries.
Whenever I gather with this group of leaders, I am encouraged about the future, and I am reminded of our humble beginnings. Though we have a team full of world-class leaders, most of us would freely admit that we didn't become leaders because we were the best and the brightest among our peers. Most of us have stories like Joab.
When David was capturing the stronghold of Zion, he needed someone to lead the charge, so he made this offer to his army: "'Whoever strikes the Jebusites first shall be chief and commander.' And Joab the son of Zeruiah went up first, so he became chief" (1 Chronicles 11:6). (Sounds a little like David's own leadership story from 1 Samuel 17.)
David needed a leader—someone who would do something, someone who would take action. He didn't need a thought leader, a vision architect, or a chief experience officer. He didn't need a town hall meeting, a focus group, or an advisory board. He didn't need a coach, a consultant, or a counselor.  He needed a leader.
Leaders lead. Leaders go first. Leaders take action.
Some people, especially founders, are in top leadership positions not because they are the smartest or the best or the most qualified, but simply because they did something when something needed to be done. They are leading teams now because they were the FIRST on the team—before there was a team. That's my leadership story.
For over three decades, I have had the privilege of leading an amazing team that leads a great church in Manila. I am not the best preacher on that team. I am not the best strategic planner. I have never been the most spiritual, and I am not the most educated. I am not the best theologian. I am definitely not the best pastor.  I ended up in the "senior leader" seat because Deborah and I were crazy enough to leave, to go, to stay, and to not quit. And that's why I got the leadership position and title.
It is good for leaders, especially founder leaders and senior leaders, to remind ourselves that we are not in our positions because we are the smartest, most spiritual, or best leaders, but because we got there first. The realization of this fact should make it easier to step aside and decrease so that next-generation leaders can take increasingly more significant leadership roles.
When I admit that I am not the best preacher or the best leader on the team, I am acknowledging that this organization is not being led by the best most skilled person. That means that it will probably survive being led by another leader and generation that is also not the best. But when I assume that I am the best leader, best preacher, best pastor, best theologian, best Christian, then I will have a more difficult time turning it over to someone whom I perceive as less than the best.
David didn't ask for the most qualified leader. He just asked for a leader, a man of action. So he got Joab, a brilliant yet deeply flawed leader.
If you are in a leadership position, don't mistakenly interpret that as meaning you are better or more spiritual than those you lead. Stay humble. Stay dependent on God. And, when it is time, let go of the position so another leader who will also probably not be the absolute best leader or most spiritual person can have an opportunity to make some of the same leadership mistakes you got to make.